Scotland's Tay Country is designed to surprise…
Tay Country encompasses Angus, Fife, Perthshire, and the city of Dundee so whether your clients relish a lively city break or a quiet country retreat you will find their ideal holiday in Tay Country. Our regions are as varied as your clients' expectations, brimming with accommodation and experiences to suit all desires.
If you are looking for more destination information directed at the consumer please click on one of the green buttons below.
Buzzing Dundee, the UK's first UNESCO City of Design and Scotland's sunniest spot. From stunning sculptural architecture to a historical nautical treasure – just across from the V&A Dundee is the RRS Discovery, the ship used by Scott and Shackleton to explore inhospitable Antarctica in 1901. Set against the picturesque River Tay, Dundee offers a dynamic arts scene, diverse culinary experiences, and a warm community spirit, making it a captivating destination for its visitors.
Fife is the Home of Golf, with over 50 golf courses, including the iconic Old Course at St Andrews. But there's more to Fife than golf. Visitors can also explore the historic city of Dunfermline, immerse themselves in incredible farm tours and experiences, walk the Fife Coastal Path – Scotland's longest continuous coastal path, or simply relax at one of the many beautiful beaches or picturesque fishing villages of the East Neuk. Fife is the ancient Kingdom.
Beautiful Angus, birthplace of Scotland with rolling hills and endless beaches. The food basket of Scotland with a strong agricultural heritage, where the land and sea take centre stage.  The numerous distillers of spirits are the cherry on the cake and home to the world renowned 'Abroath Smokies'. Explore heritage through landmarks like Glamis Castle and Arbroath Abbey, embrace the allure of pictish stones within an authentic Scottish landscape.
Highland Perthshire, nicknamed 'Big Tree Country', captivates with its dramatic landscapes and a tapestry of natural beauty. Nestled in the heart of Scotland, it's a haven for outdoor enthusiasts, offering majestic mountains, serene lochs, and lush forests to explore. With a rich history and charming towns, Perthshire is an enchanting blend of cultural heritage and stunning vistas and from spring 2024 will be home again to the famed 'Stone of Destiny'.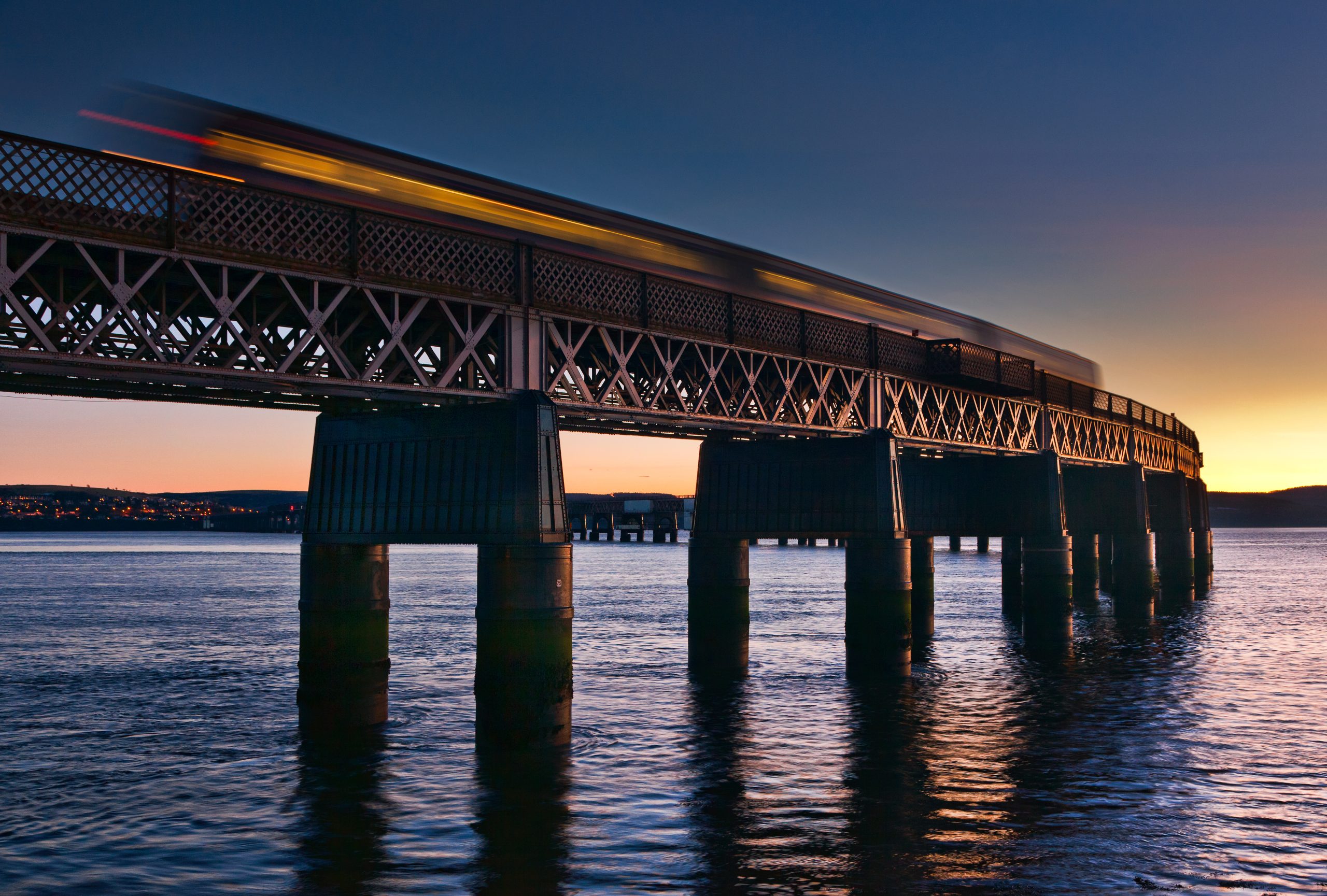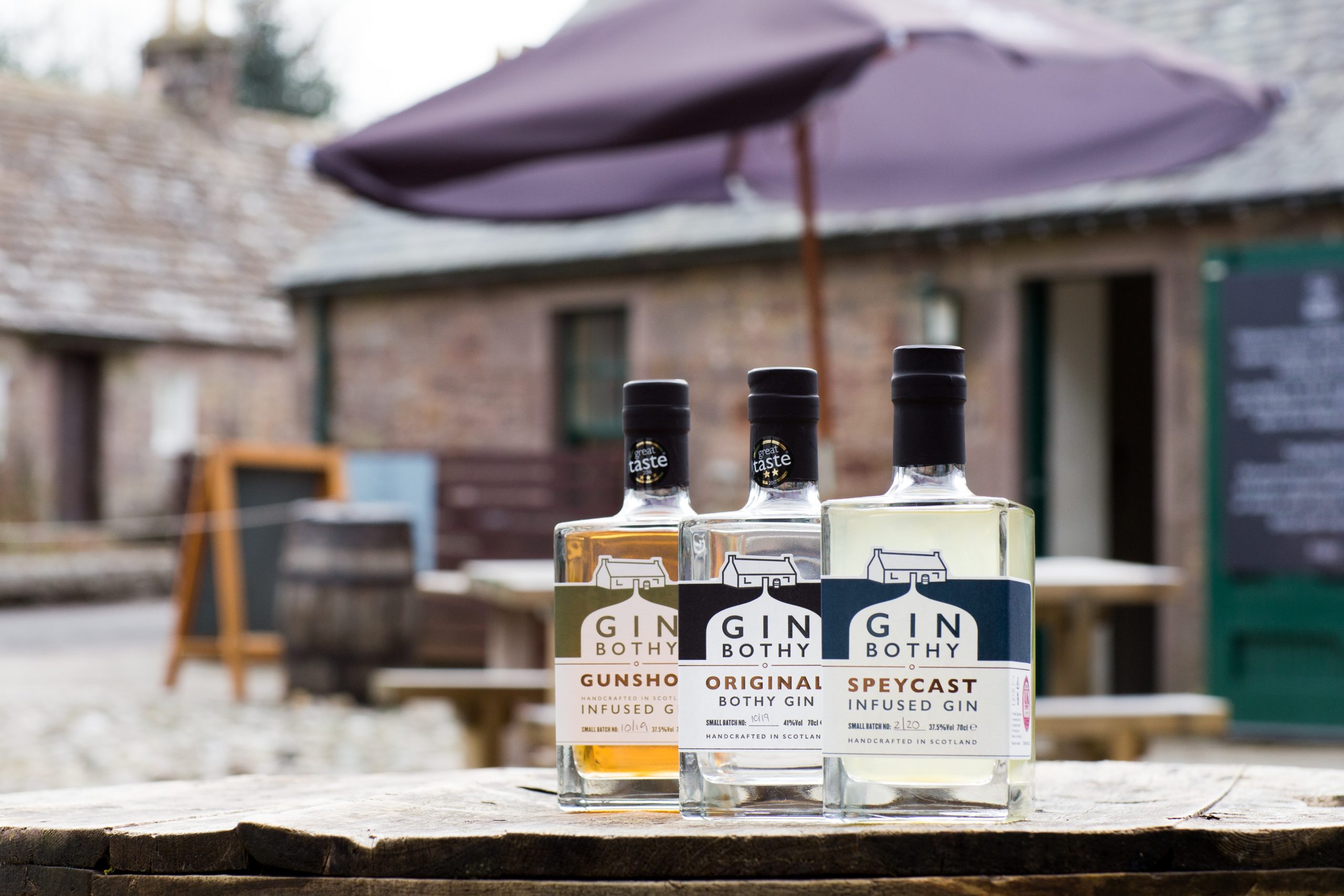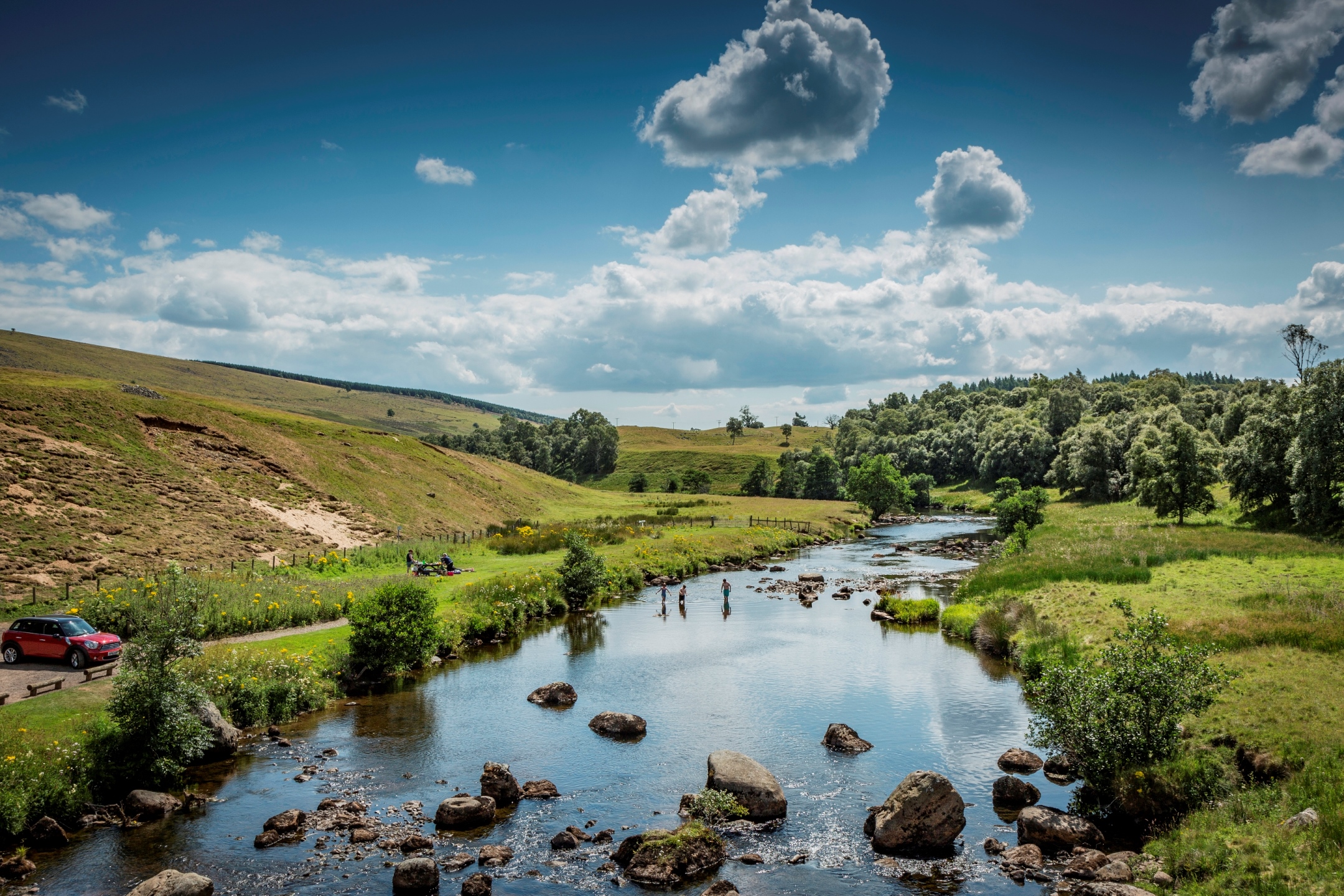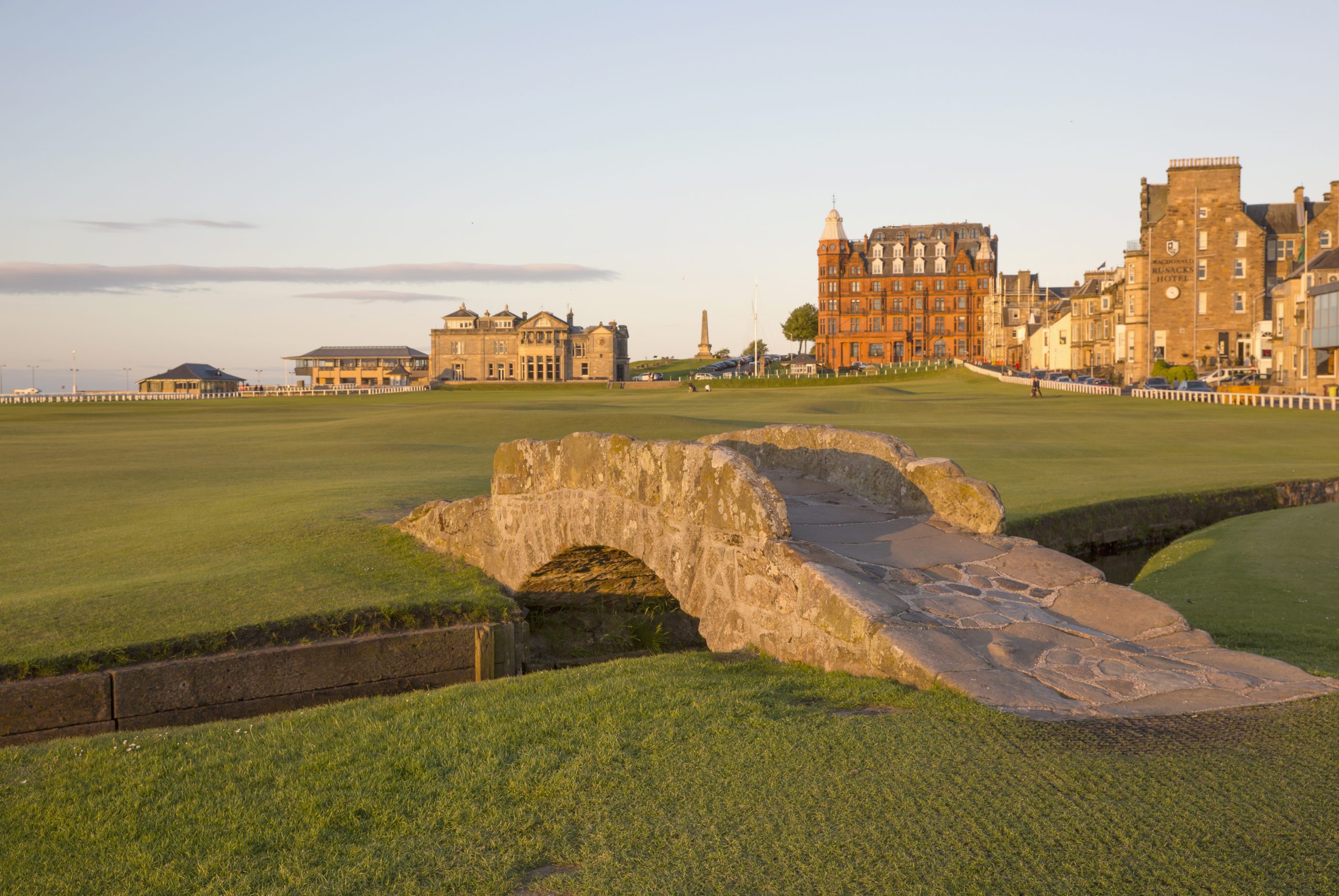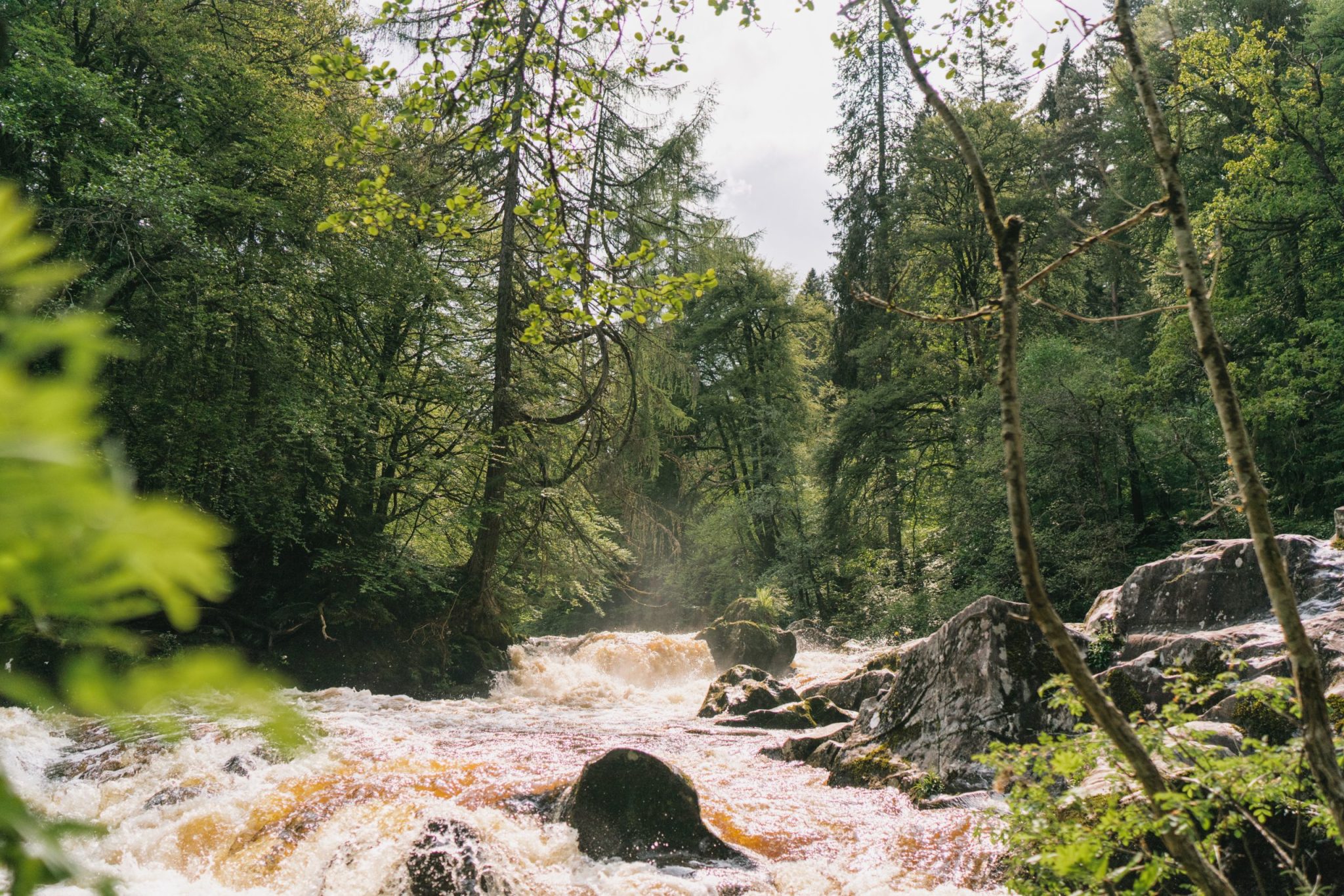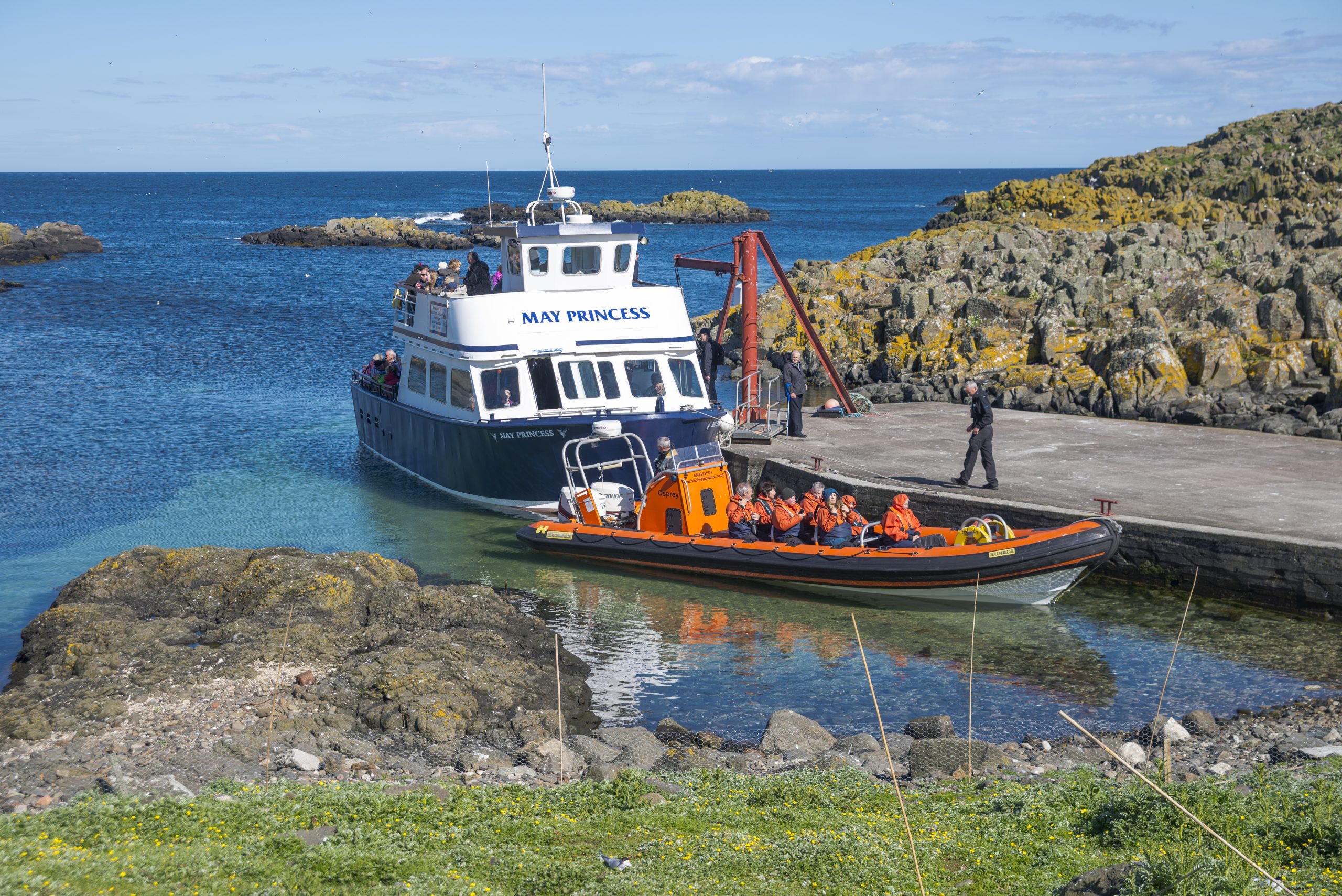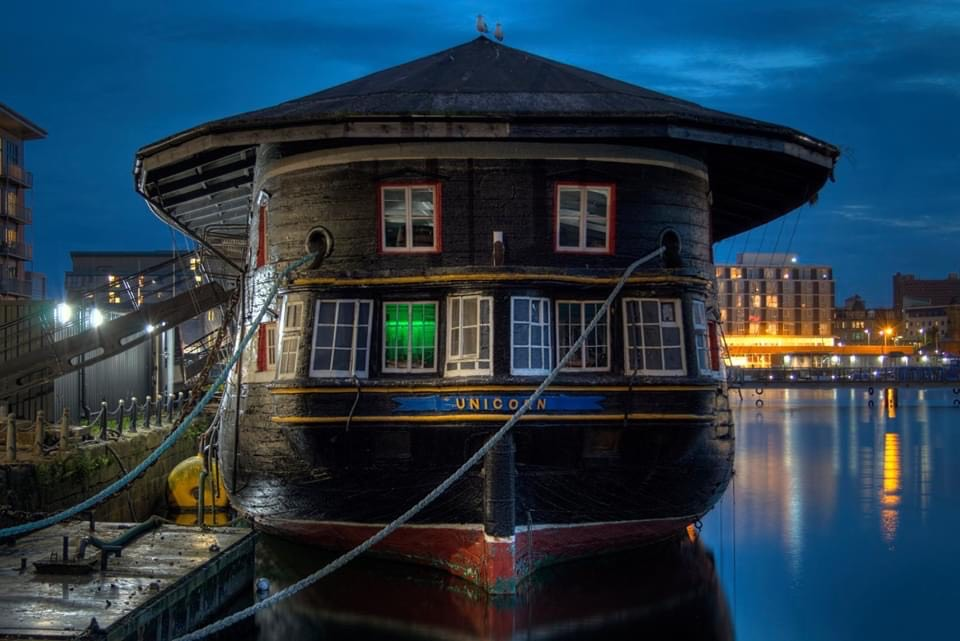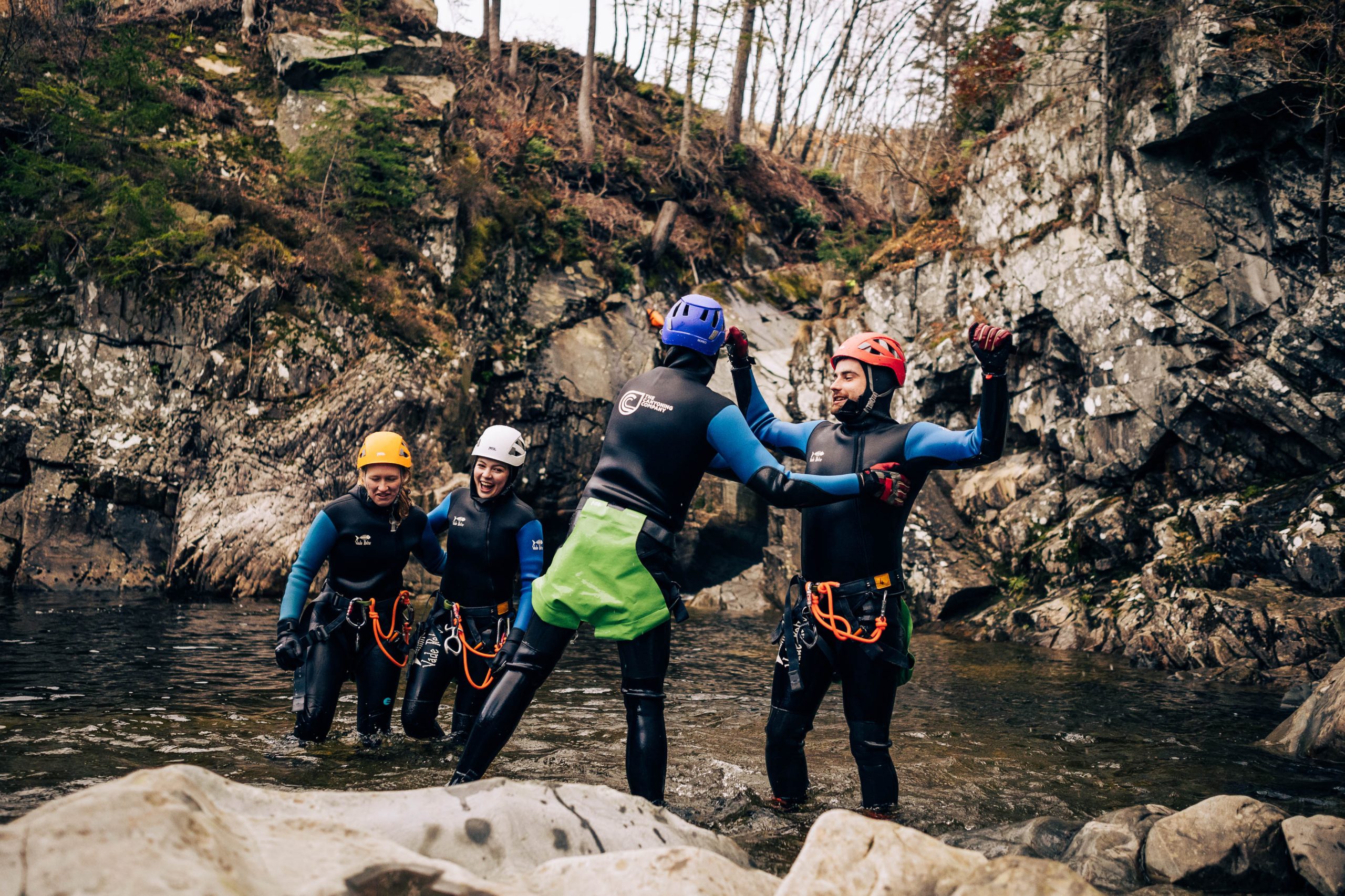 Expect modern design, fantastic street art and plenty of excitement on the regenerated waterfront in Dundee. Follow the River Tay into Perthshire to explore its rushing waterfalls, tranquil glens, expansive forests, and beautiful moors. Your clients can tee off at the home of Golf in Fife before a rustic farmer's picnic. Or visit the Castle where Shakespeare set Macbeth in Angus and a bothy experience – wherever, whenever your clients explore, Tay Country will not disappoint.